Discover world-class vacations together with BGHC!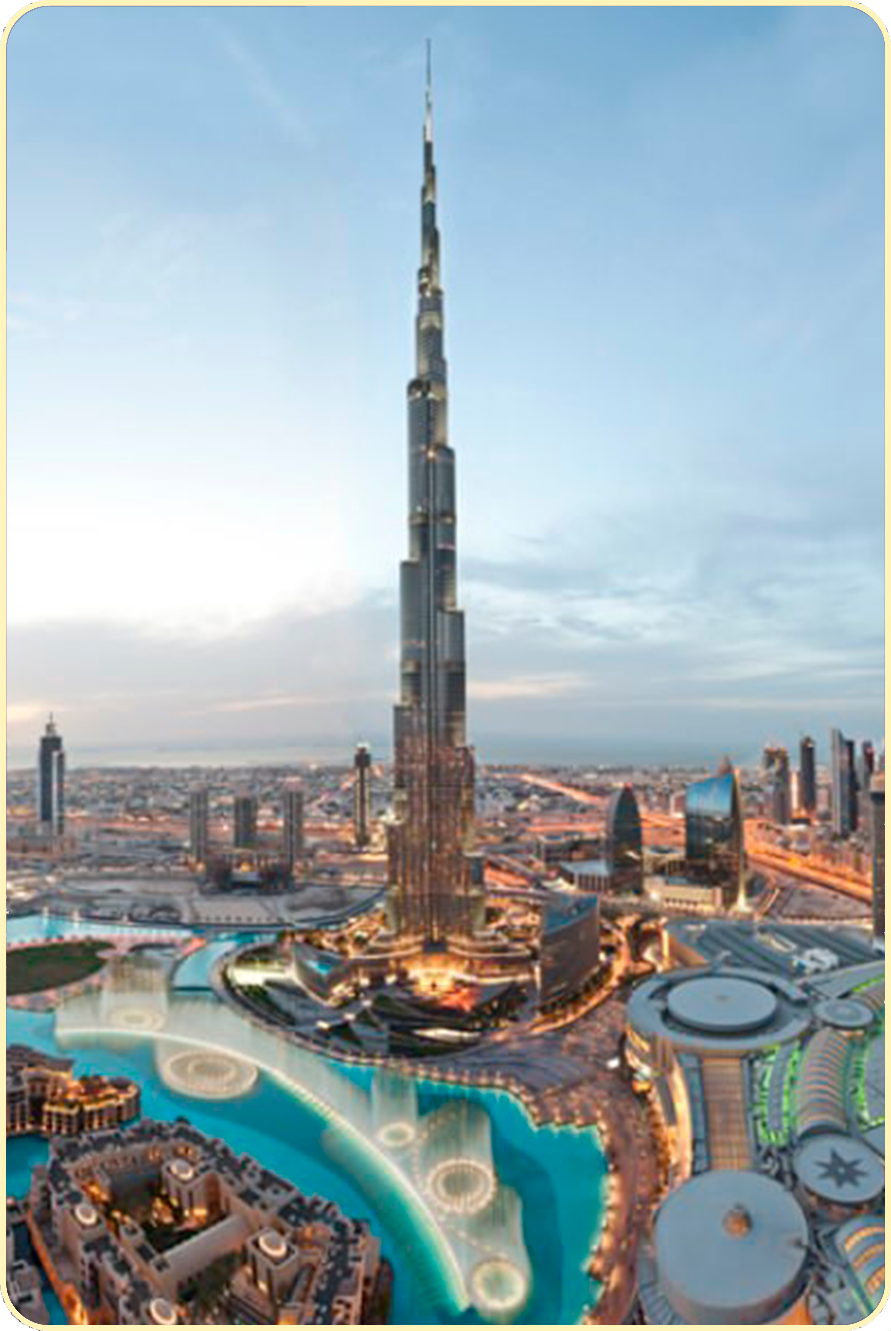 BG Holiday Corp. International's services include planning spectacular world-class holidays at top resorts world-wide. We offer the most comfortable, fully equipped, and convenient apartments all over the world.
No matter you choice of destination, we all want and deserve and well-organized vacation planning and support. Therefore our representatives will be available to you at any time during your vacation. If you encounter any issues or you just simply have questions, you can reach out to our representatives for help. The comfort and safety of our guests is our highest priority.
We partner with only professionals providing various services that we know our clients can trust. We carefully select our tour guides, interpreters, coaches, and others that we work with using the utmost care and insist on the highest standards for service and your overall experience. They are there to make your vacation the best it can be.
BG Holiday Corp. wants to help you plan the vacation of your dreams. Every time you travel with us well have something new, exciting, and memorable for you to experience.